Veteran Owned
Local Gastropub
Welcome thirst seekers, hop gazers, palate pushers, and style defiers. This is Catch 22, where tradition is not lost on innovation, nor is quality sacrificed for the sake of experimentation. Here, we welcome you to seek what you thirst (whatever that may be). So- come one, come all, and find your place at Catch 22.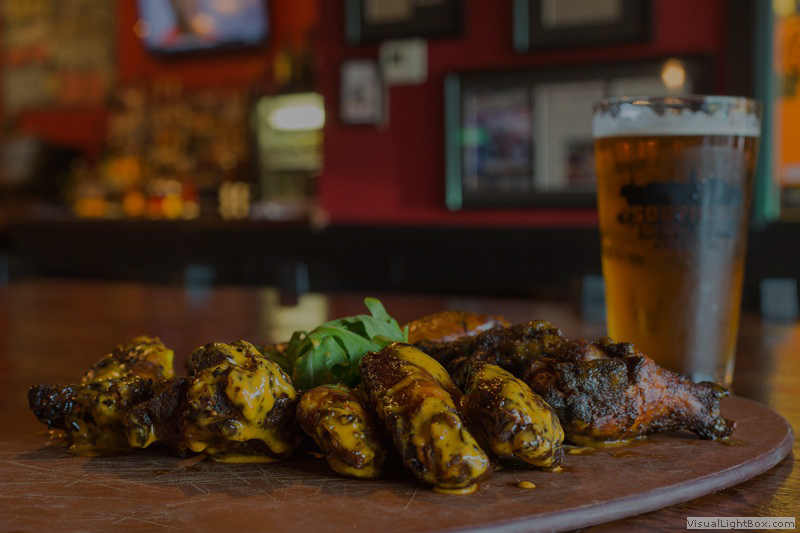 Roasted Wings
Multiple Flavors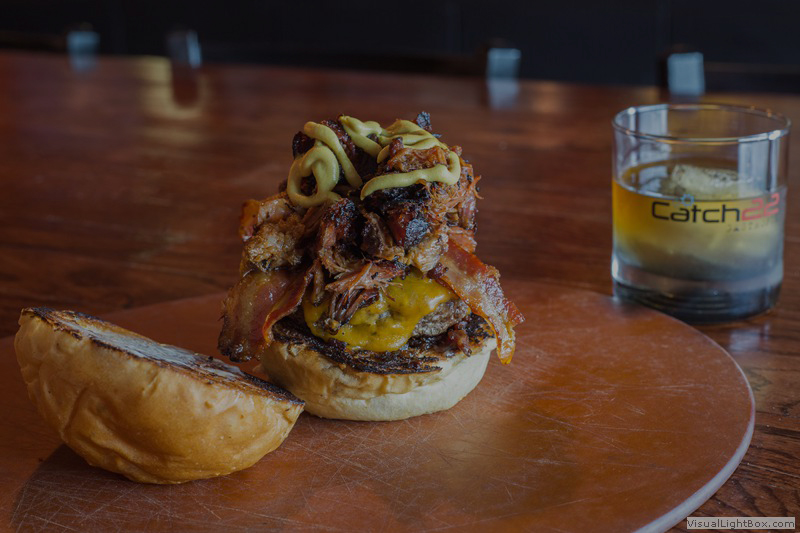 Chef's Pick
More than Just a Burger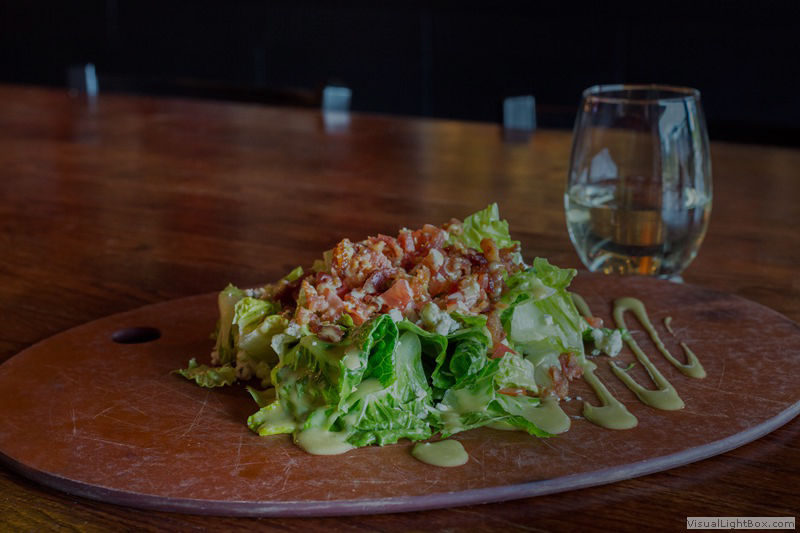 Salads
Better Than They Should Be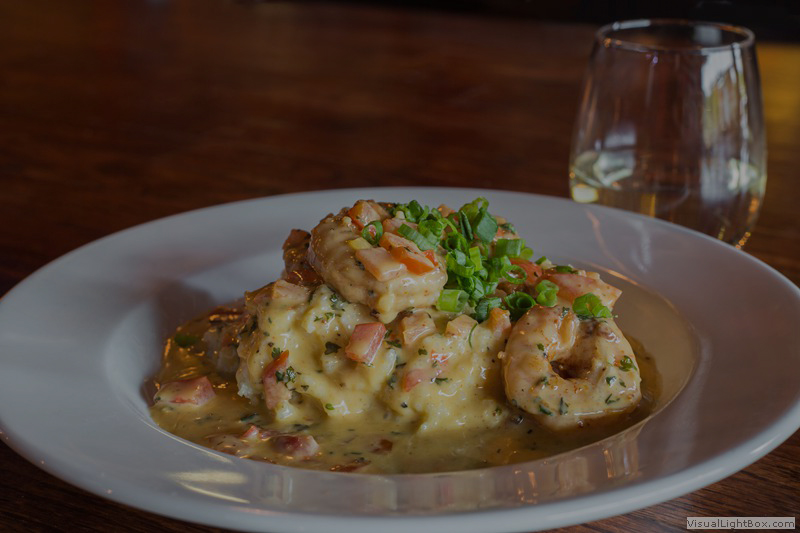 Specials
Keeping it Fresh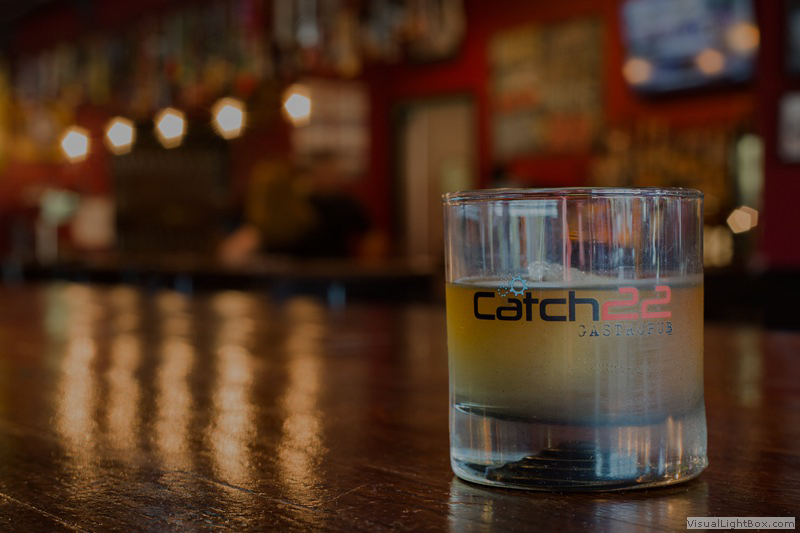 Drinks
Wash It All Down
Catch 22 Gastropub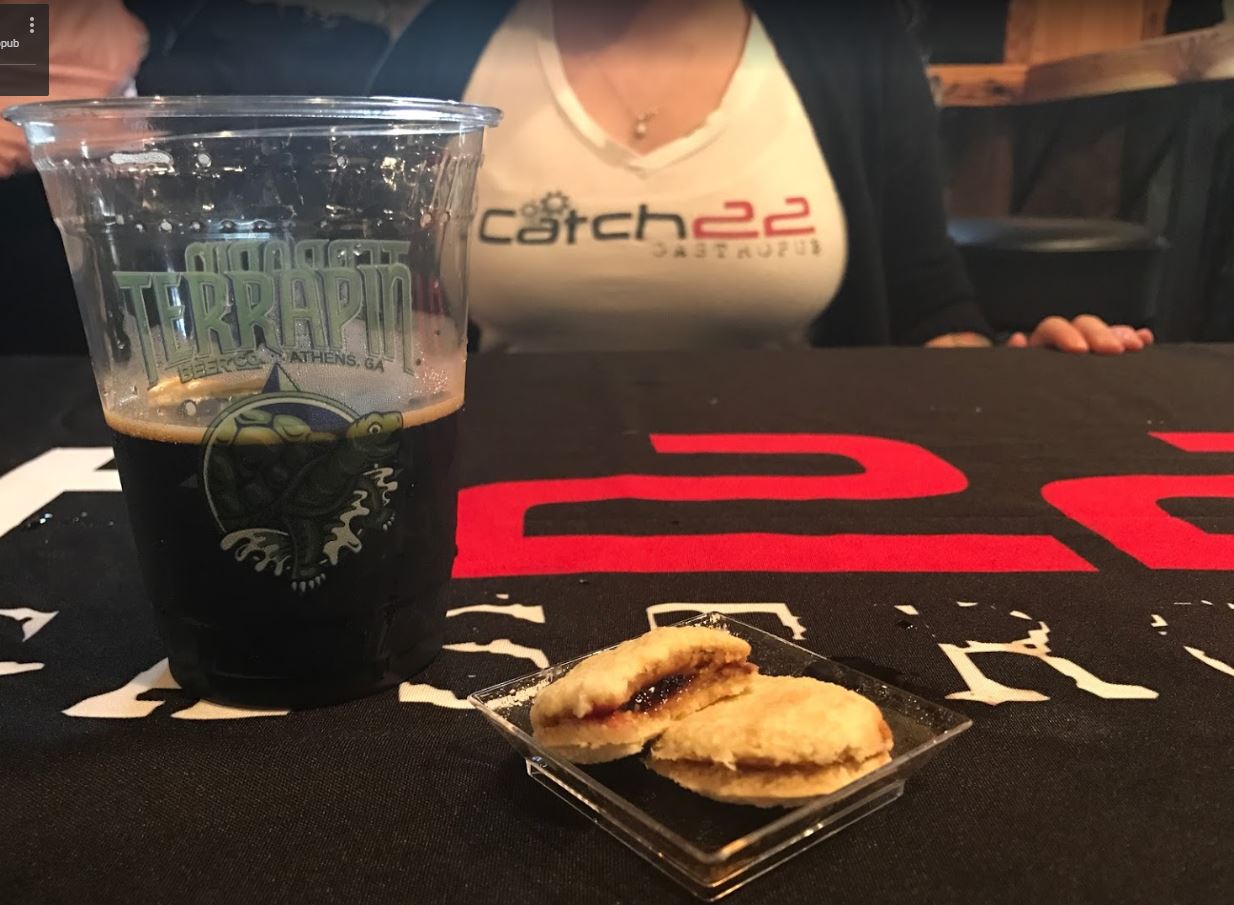 Call Now
706-549-6333 (Athens)
Athens:
Mon - Wed: 11:00 am - 9:00 pm
Thu - Sat: 11:00 am - 10:30 pm
Oconee is Closed on Sunday - If it is ok for Chick-Fil-A its ok for us.
People Hate Us

On Yelp


"...If you like bad food, light in your eyes, and always trying to find a waiter then this is place for you."
-Chris d. (you mad bro?)
But Really

They Love Us


We could spend weeks eating our way through this great menu. Service was exceptional.
-Frances C. (Thanks, man!)
Eat, Drink, and Be Merry!
Come See What Makes Our Food Better Than You Can Imagine!